How WhatsApp Marketing Software Can Help Your Business Grow? WhatsApp marketing software is a powerful tool that allows businesses to reach and engage with their customers through the popular messaging platform, WhatsApp. These tools provide a ...
Read More
5 ways to Make Money Online in 2023 With the rise of the internet, more and more people are looking for ways to make money online. In this blog post, we will discuss five ways you ...
Read More
We will look at what email marketing is, how to set it up, the benefits of email marketing, A/B testing, different sorts of email campaigns, how to engage new users with your emails, and a ...
Read More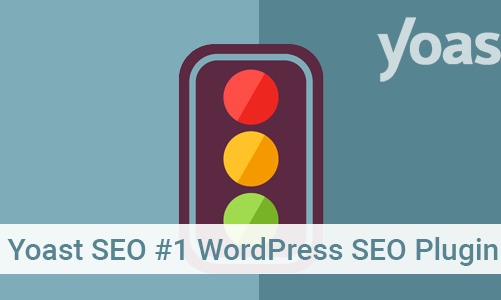 Yoast SEO Premium is one of the WordPress platform's most well-known WordPress SEO plugins. With the premium edition, you also get extra options for ranking your website higher in search engines. The premium edition of WordPress ...
Read More
Today, I'm going to share with you my exact strategy on making money online without using Clickbank. You can start a business from scratch, and eventually quit your 9 to 5 job.https://www.youtube.com/watch?v=hotqTlh8W-A Build a 6-Figure Business ...
Read More
Hey Everyone, It's Me again, Bhavin! I have something really exciting to share! There is nothing better than seeing fellow Affiliates getting paid $1000 commission inside List Lion for absolutely smashing the month of October.   Hard work pays off for ...
Read More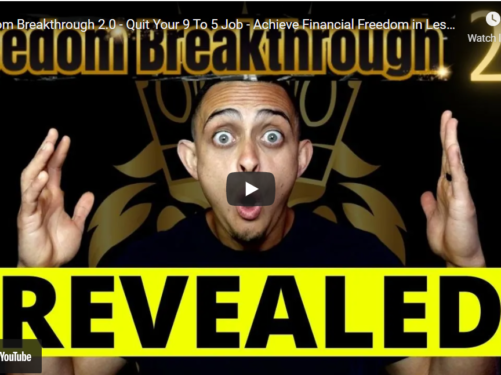 Hey Everybody Bhavin here, what's happening? On my journey to become an Affiliate Professional not only me but many people are wasting a lot of money because they do not have an exact Blueprint or strategies. 🔽 Watch the Complete Training ...
Read More